Greetings Wrestling fans! Welcome to the wonderful world of Extreme Posse Wrestling, AKA EPW
The UK's only online backyard wrestling programme.



Latest Updates



Latest show is B2T:UK!
FINALLY! Here's what you've all been waiting for! Get your viewing on!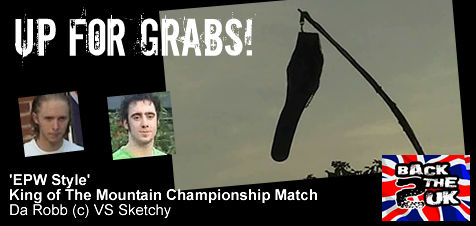 If it's CDs you're after, we got 'em too!
New features added all the time, click here to check them out!


All characters and events portrayed/used in our footage and web site are fictional and any likenesses or similarities to any persons, living or dead, or to any actual events, is purely and ironically coincidental.